Gradex Process Recomposition
Postering Project

︎︎︎Performance Art
︎︎︎Collaborative Design
︎︎︎Analog Collages

Location: OCADU
Date: May 11 - 15, 2022

This postering project was created by recomposing process works from students who participated in the in-person GradEx 107. All the compositions were output on a riso printer. The collaborative postering process was demonstrated live during the exhibit. Participants include Ali Qadeer, Irene Lee, Kelly Lin, Maham Momin, Minghao Li, Nancy Snow, Nick Zhurid, Richard Hunt, Vivian Hou.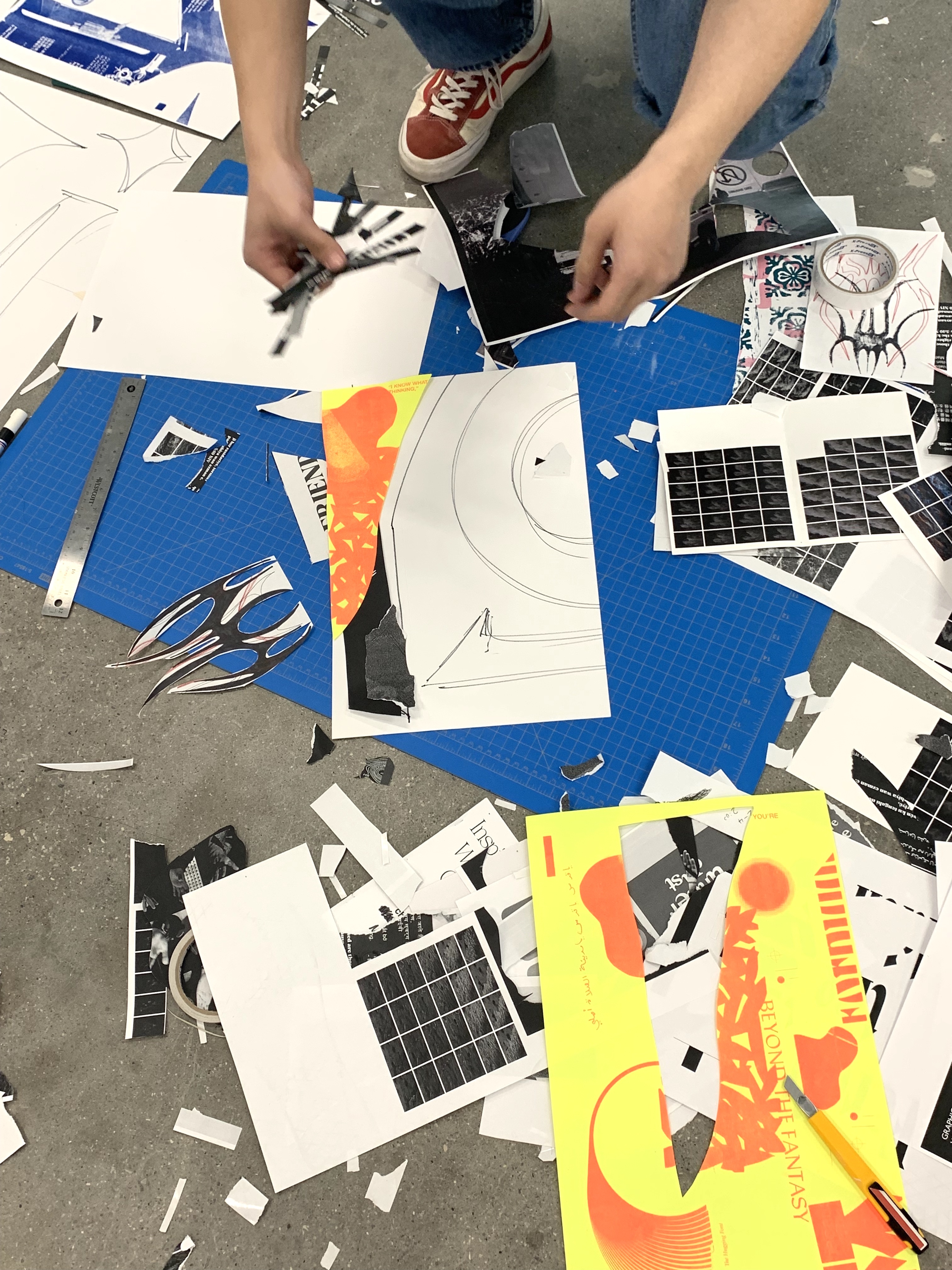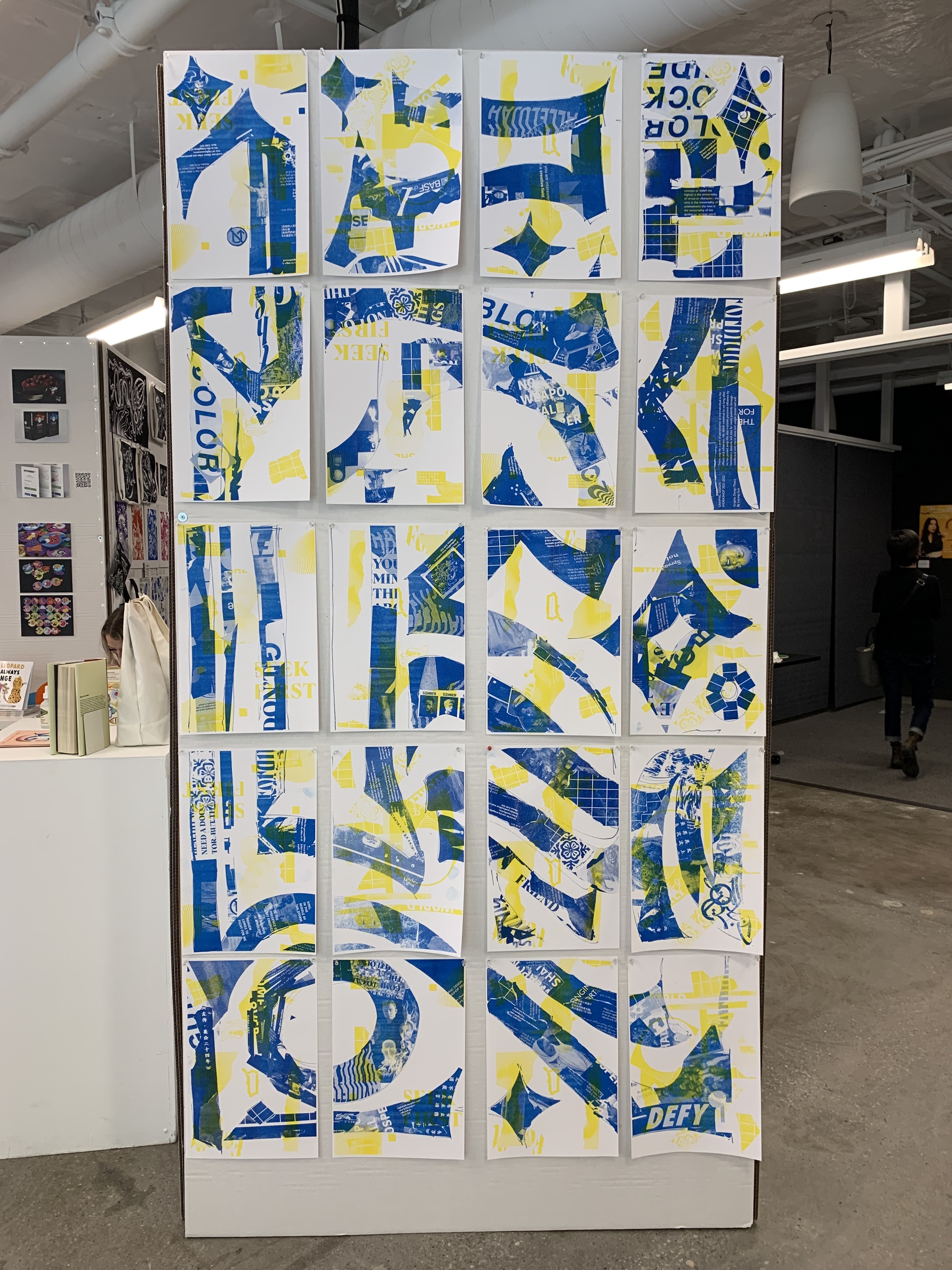 ---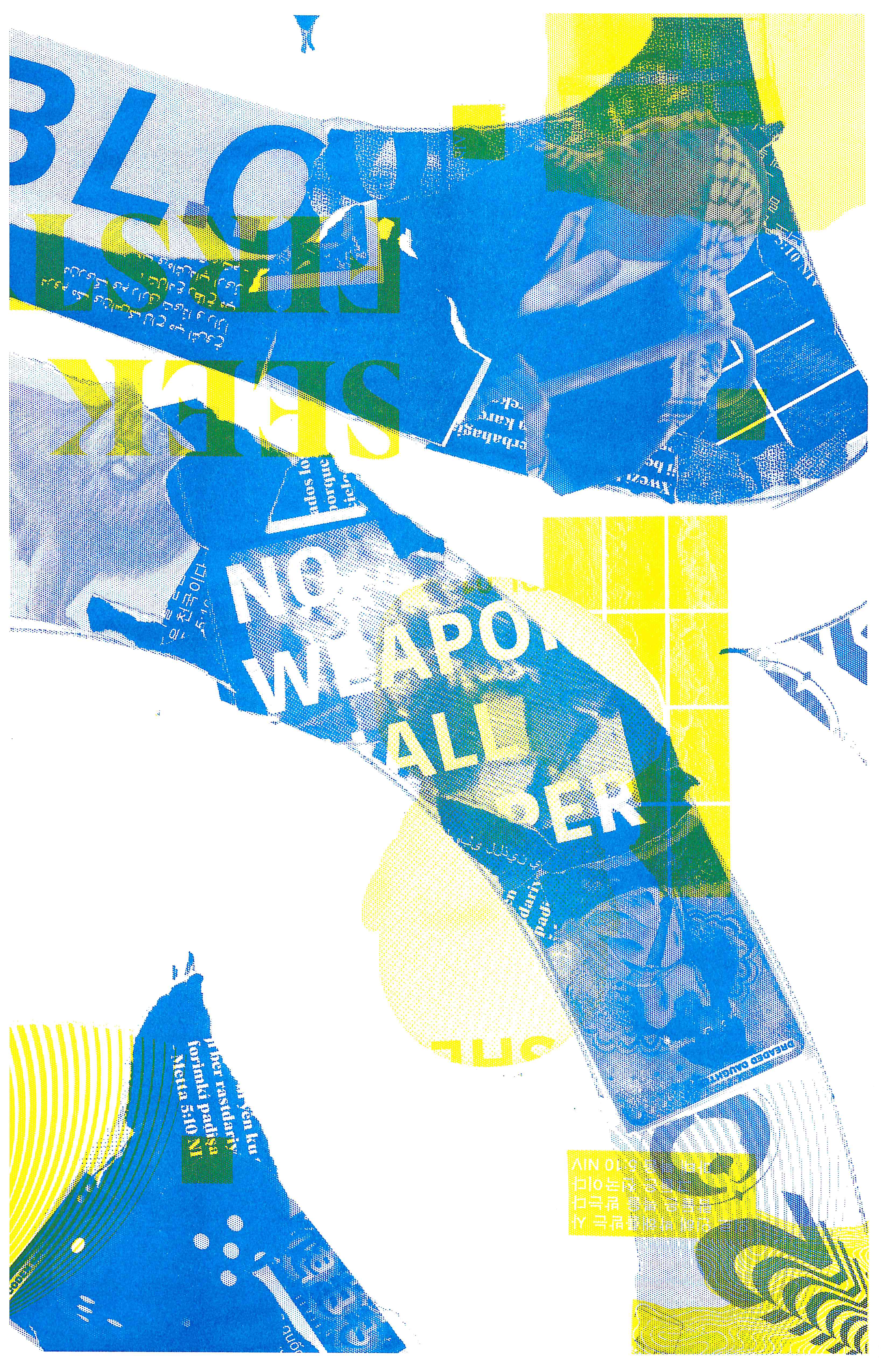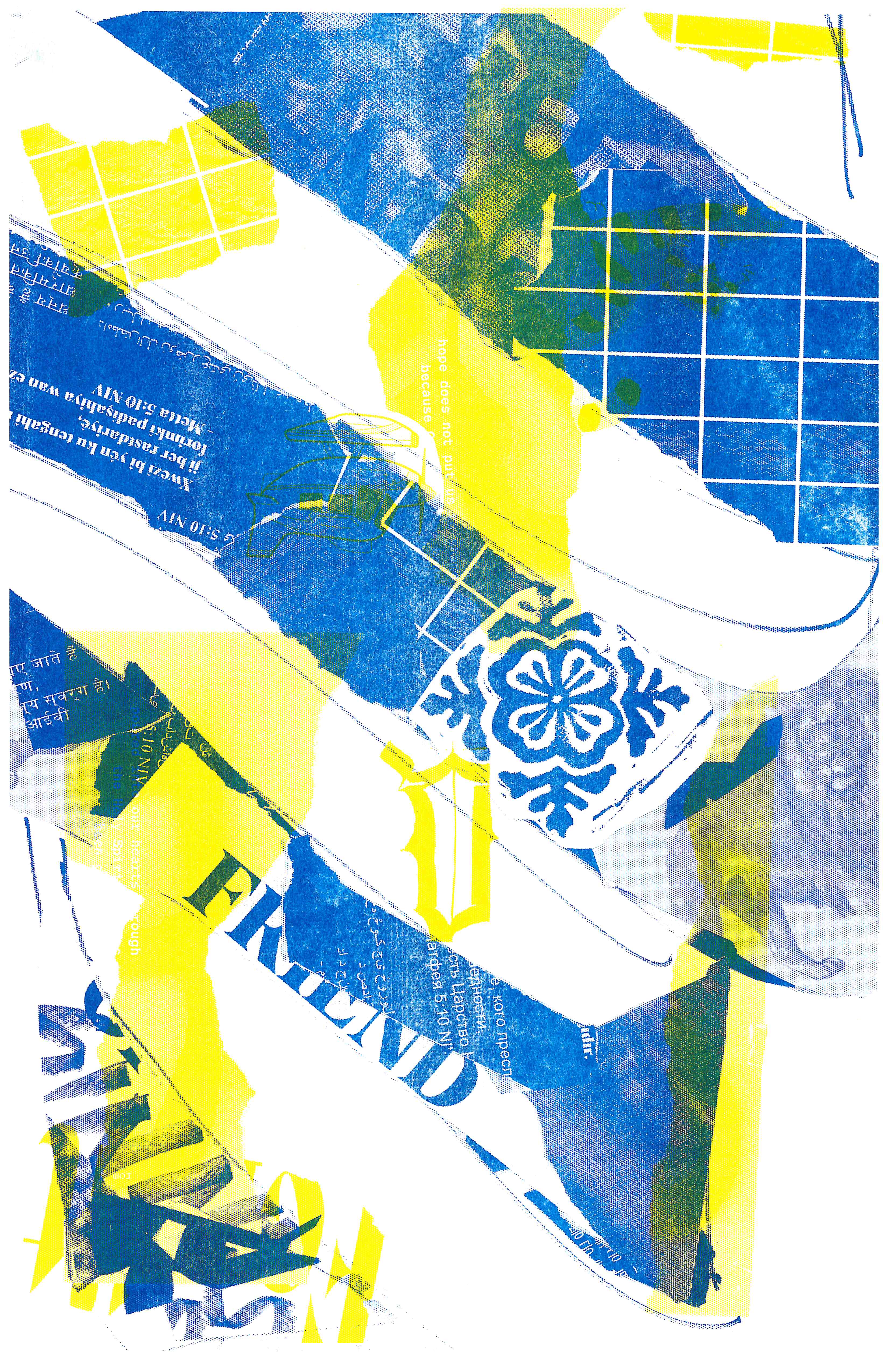 the calligraphy letters, 2022