Adulthood Fantasies
: Re-centering of Self
(Process Book)
7 x 9.5, 223 page book

Adulthood Testimonials (Body of Work)
6.5 x 9.5, 112 page book

Interactive Installation
48 x 96 poster, 2 books, kids table and chairs

︎︎︎editorial design
︎︎︎design research
︎︎︎installation

Growing up, I often wondered about the territory of adulthood. As a 23-year-old living a liminal phase of my life between childhood and adulthood, I find emerging adulthood a freeing yet anxious experience.

With the goal of exploring and possibly revising our understandings of adulthood in modern society, my thesis began with secondary research on the theme of the transition from childhood to adulthood. Following it, I conducted 13 interviews among my peers as a form of primary research with intimate personal stories.

The genuine stories engage with the topic of age, gender, cultural, social, political, emotional, and practical aspects of the emerging adulthood stage in life. As a visualization of the growth process and individual lives, a spiral form diagram is used as an interactive piece.
Adulthood Fantasies: Re-centering of Self
Process Book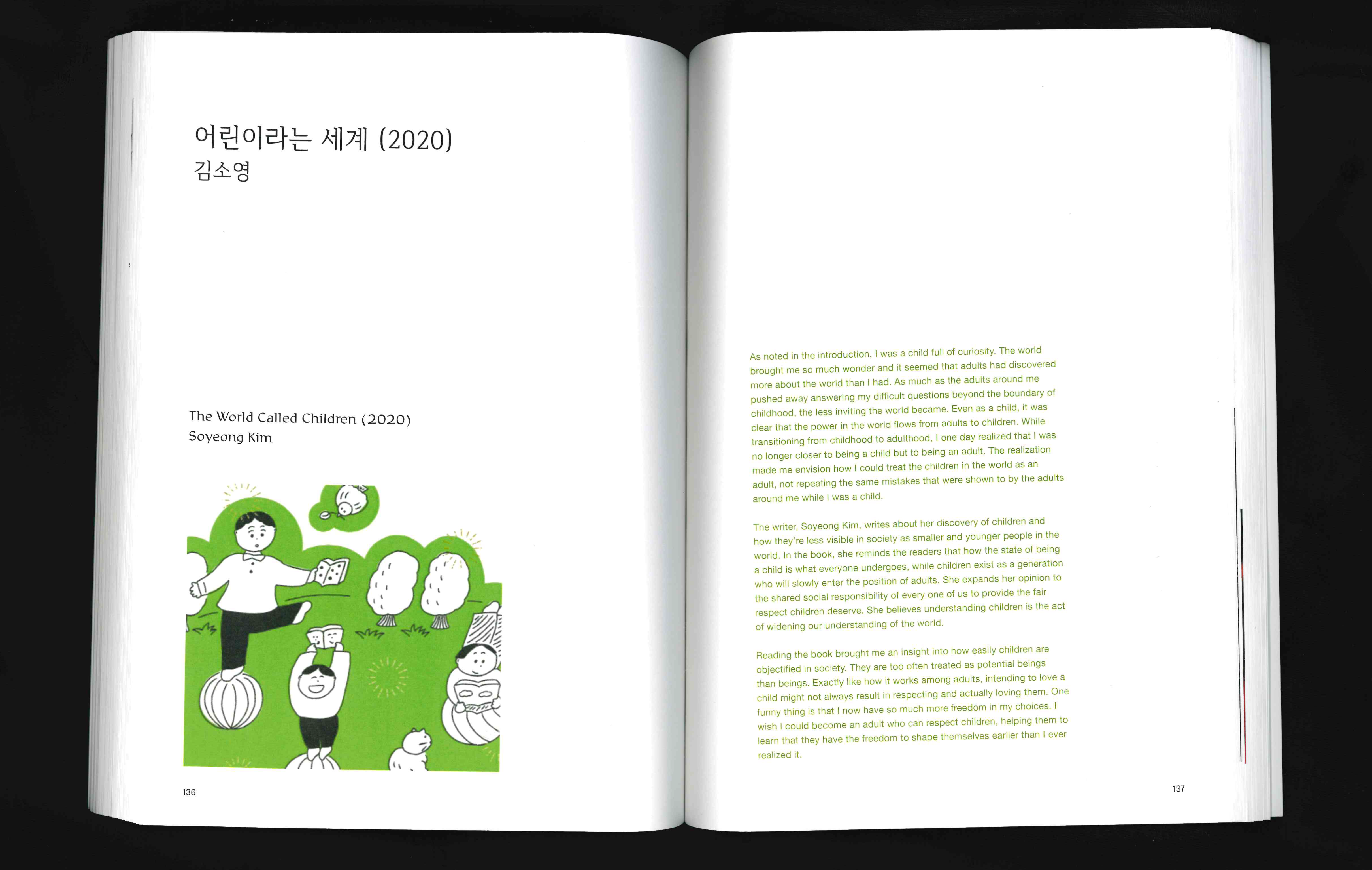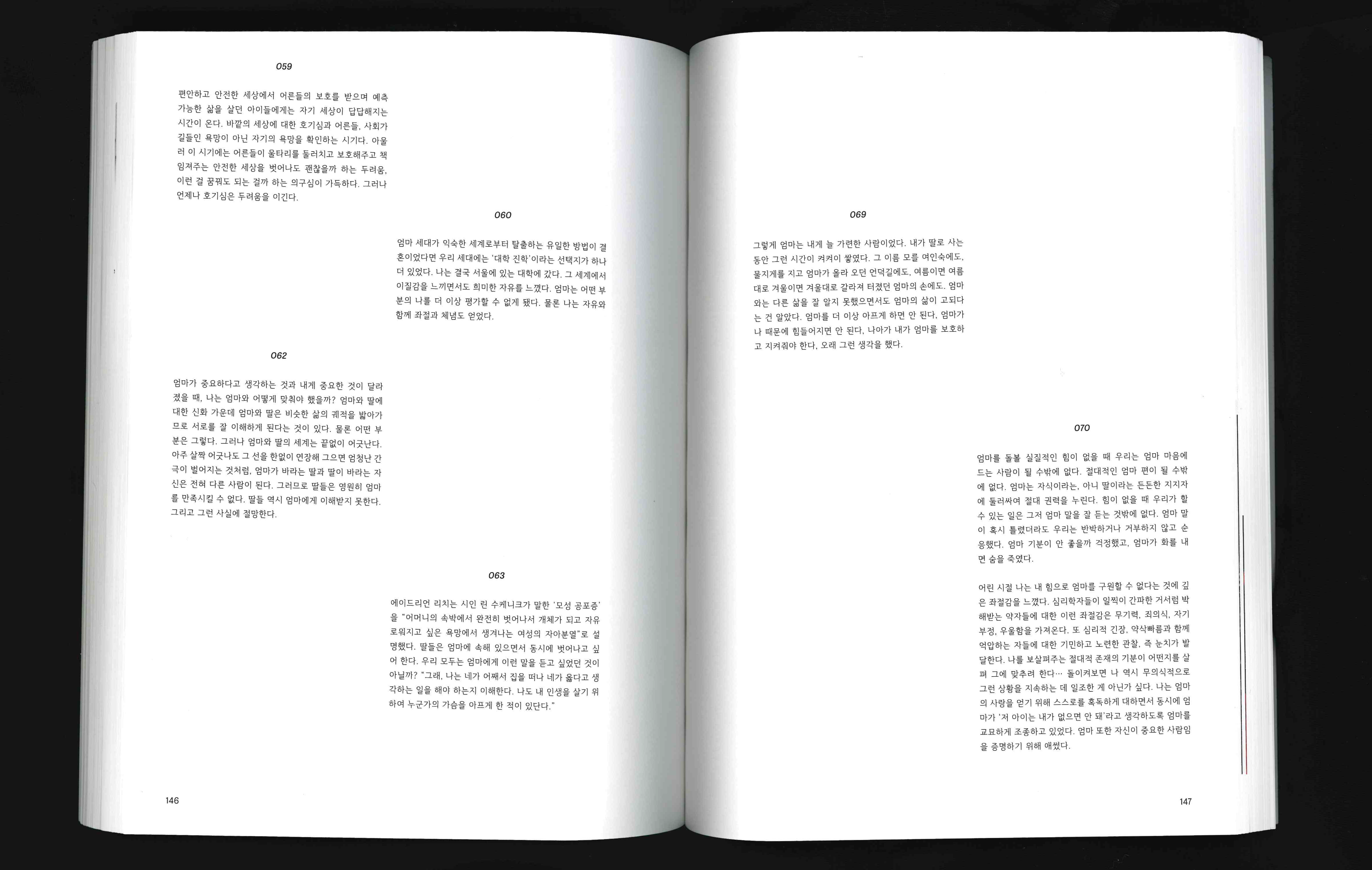 ---
Adulthood Testimonials
Body of Work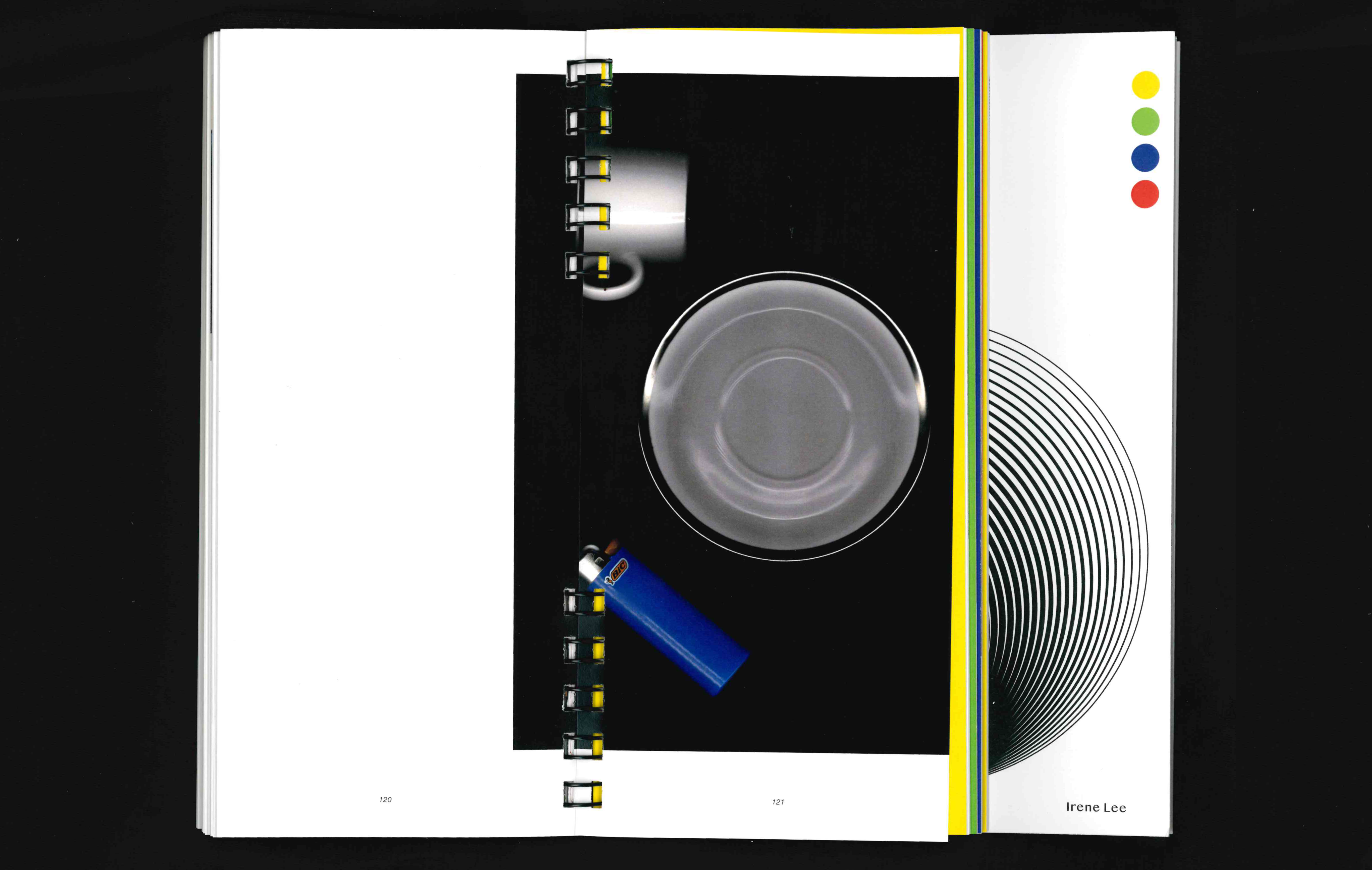 ---
Interactive Exhibition
GradEx 107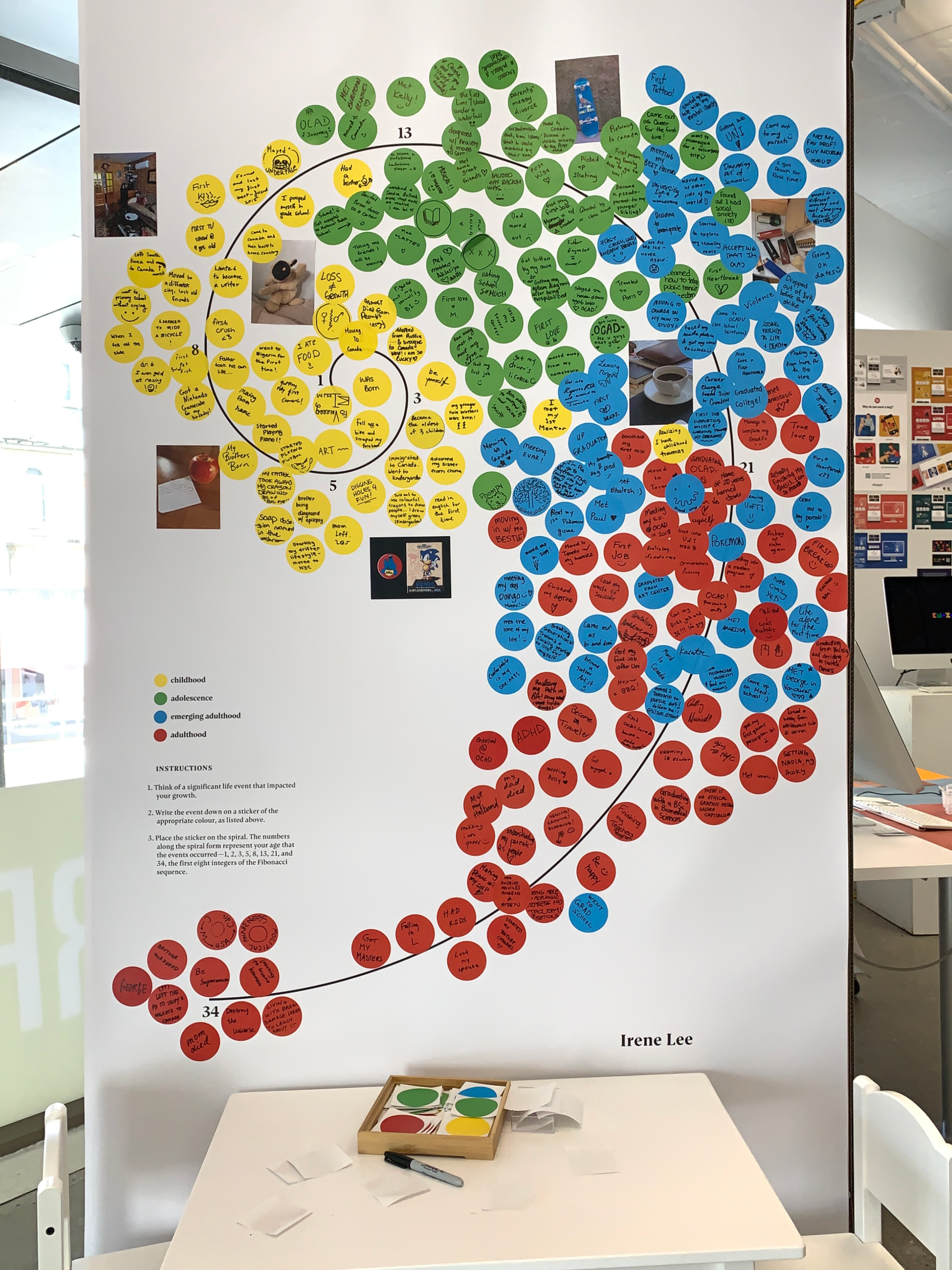 ---